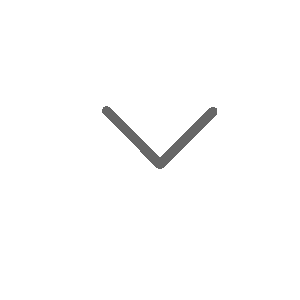 UEFA Youth League finals in Geneva
Video and website for a truly innovative visualisation technique
May saw the culmination of a lot of work on my part to develop a video script plus the text for a website to help explain a new – genuinely groundbreaking – Philips visualisation technology for use in operating theatres. This technology can revolutionise the way vascular surgeons carry out minimally-invasive procedures. The content should go live in the autumn.
Back in the picture at Bex* and ASML
Bex* – who evidently still had my name on file after a gap of approximately 20 years – asked me to take over and complete a couple of articles related to intellectual property at ASML. Takes me back; ASML was one of the first clients I worked for after going freelance in 2001. And now I'm on board once again…
Scottish word of the moment
Mick: Scotland has its own rhyming slang. There are three things that make it unique. The first is local cultural references (so we would say: what's the Hampden? Because Hampden is short for Hampden roar, which rhymes with score). The second is pronunciation. If someone is a bit hard of hearing you say they are corned beef, because that rhymes with how we often pronounce deaf (the same vowel sounds as thief). Mick is short for Mick Jagger, and thus lager - but only if you say it in a Scottish accent. The third aspect is the use of Scottish phrases. So going for a single doesn't mean trying to find a partner, it means having a pee. Single is short for single fish (which is a fish without chips), and that rhymes with pish, our elegant way of describing a number 1.
Word Crimes
Why is decent writing important? 'Word Crimes' reveals all...