By the end of 2018 I had written over 20 books and contributed to many more. All were commissioned projects.
Amaseu journey books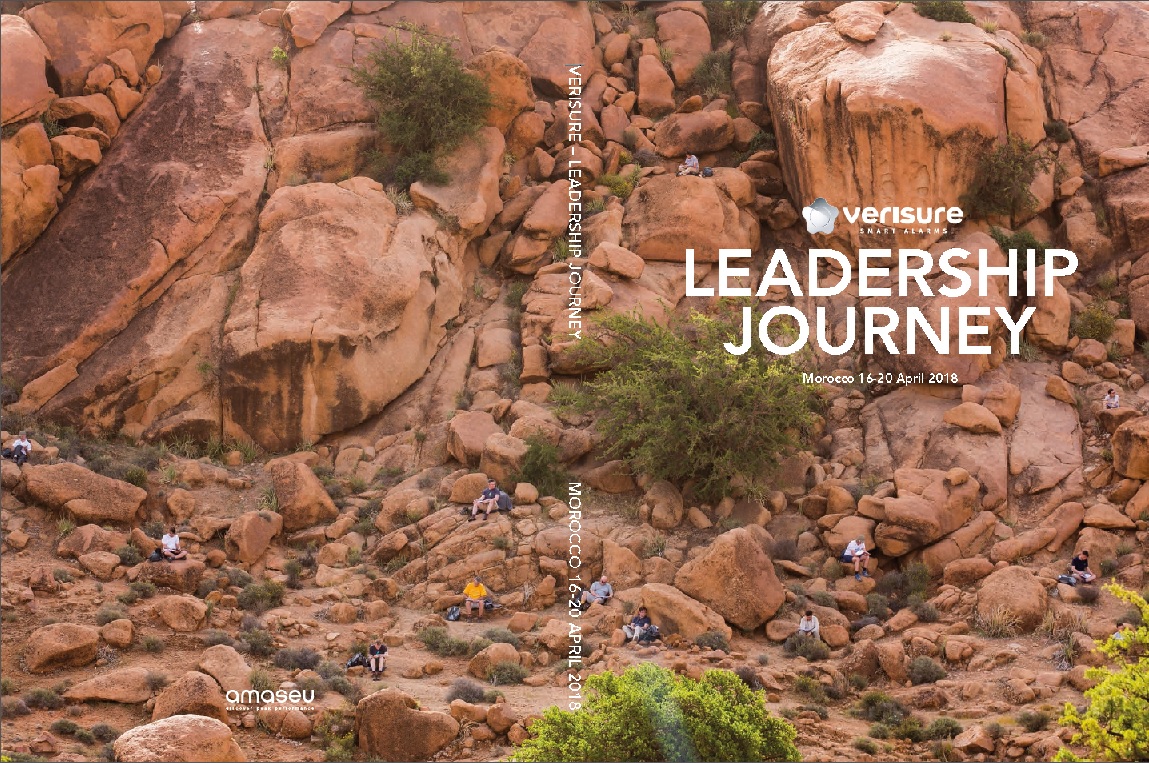 Sixteen of these books described journeys I accompanied for Amaseu in Europe, Africa and Asia. Every participant of the journeys gets a copy of a book as souvenir and also to explain the purpose of the journey. My text is combined with Vincent van den Hoogen's photography, Terence Teitsma does the art direction, and the books are then put together by Oranje vormgevers.

'Farewell' book for Gerard Kleisterlee (November 2010 - January 2011)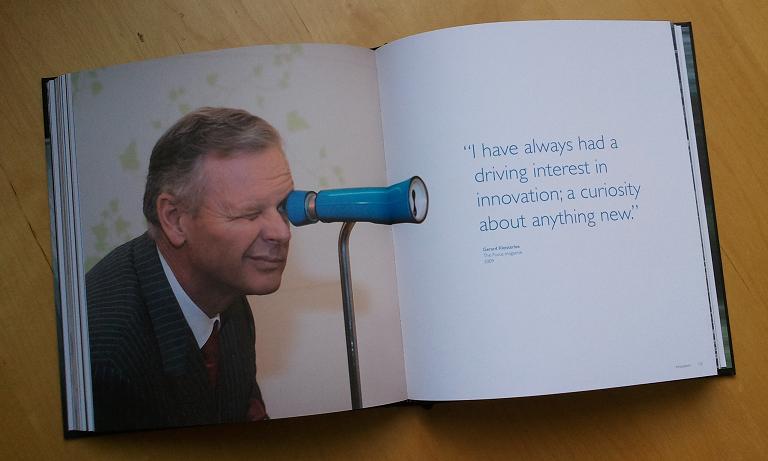 I was the sole writer involved. The brief was to sum up the legacy he had created at Philips after 10 years as CEO, but also to reveal how he was as a person. The book was given to guests at his two leaving events and distributed widely throughout Philips and beyond. 3000 copies were printed.
MASTERColour testimonial book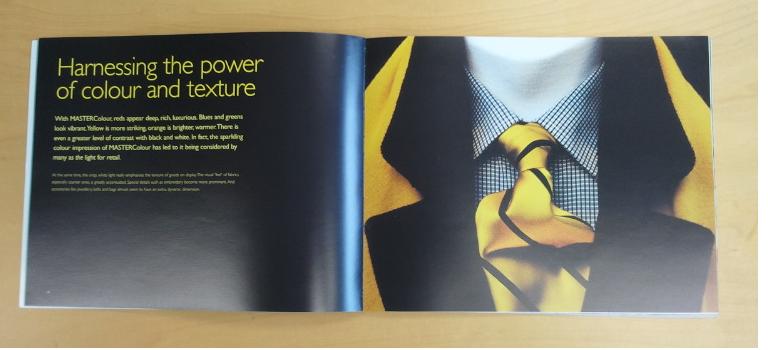 For Philips Lighting I was heavily involved in a project to commemorate 10 years use of a specific kind of lamp in fashion retail shops. I visited - generally with a photographer, a cameraman and the client - London, Milan, Barcelona, Paris, Stockholm, Gothenberg, Berlin, Mannheim, the Hague and Hamburg.